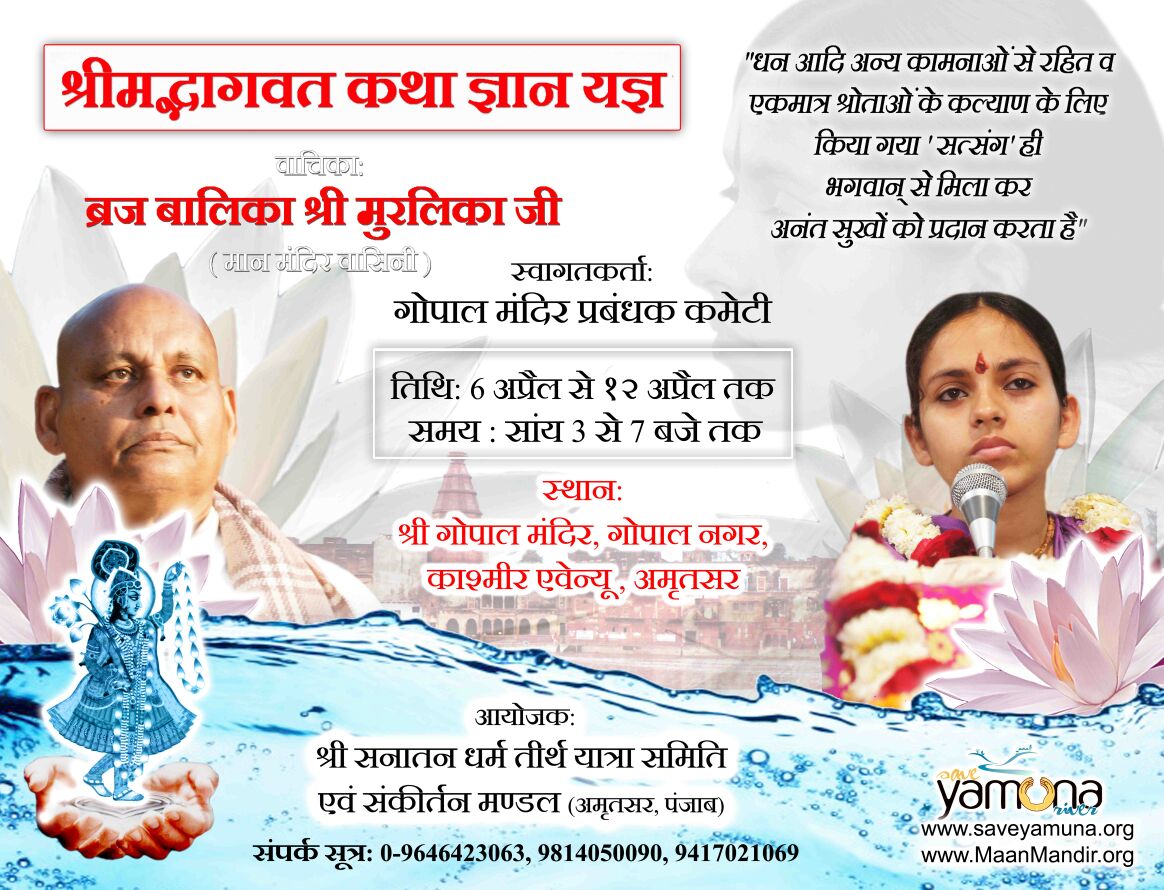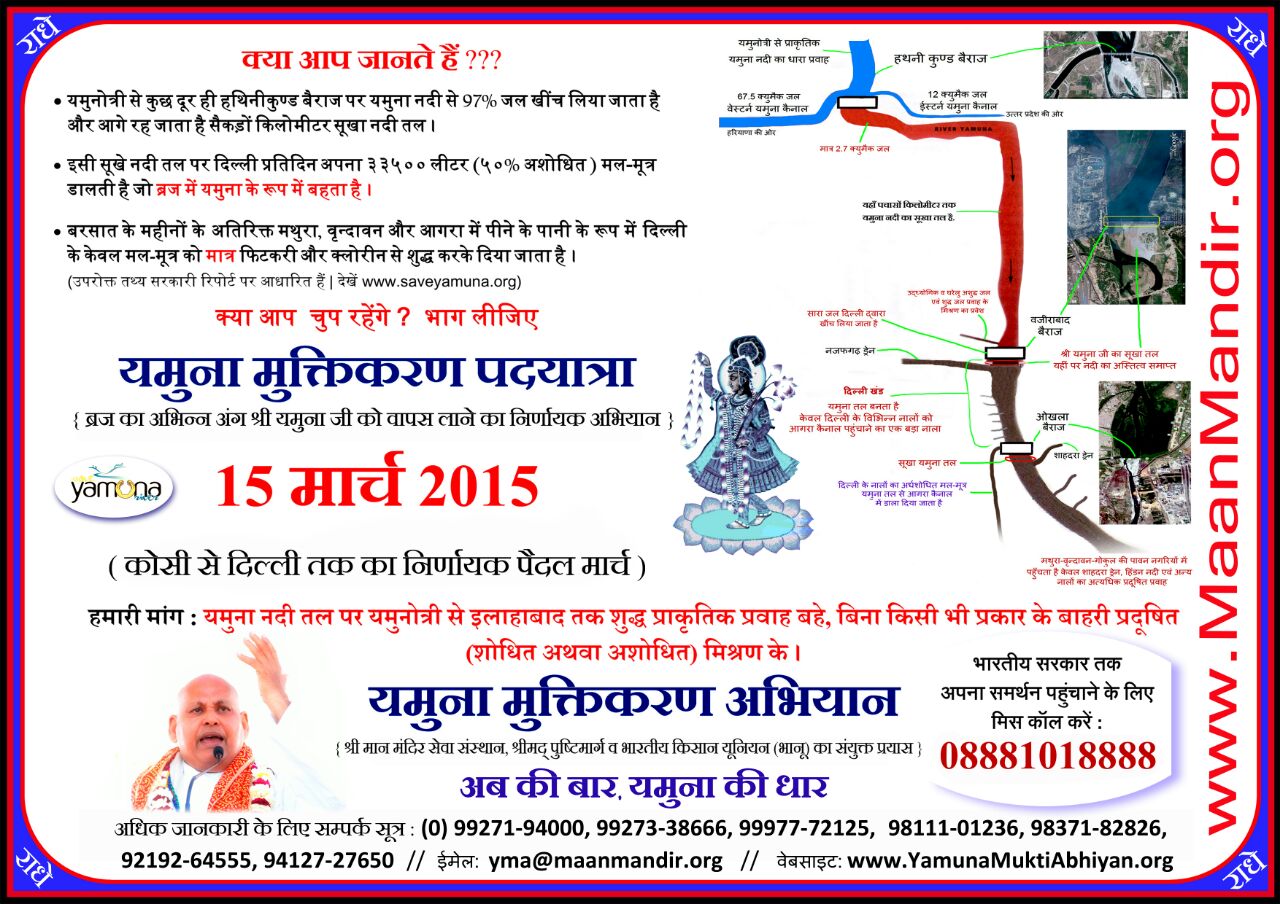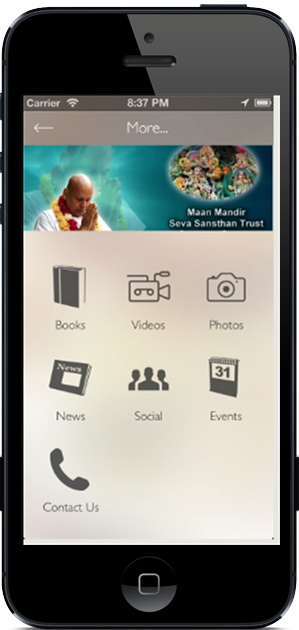 Download Maan Mandir Mobile App Now
We are pleased to announce the launching of our mobile app for smart phones. Click following link to get it now. With the mobile app, you will access to all of the audio and video Satsang right in your hands!! We are working on adding more features to the app. In days to come, you will see updates to the app.
 Scan barcode below to get it now :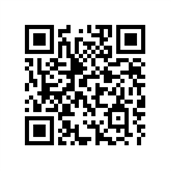 Water Bodies Restoriation
There are around 1000 Kunds (Water Bodies) that have been documented in Braj literature. There are only few of them are visible today. Maan Mandir has been able to restore around 36 Kunds so far and is working  on restoring others. Currently we are working on Dev Sarovar in Aadi Badri and Kedar Naath of Braj.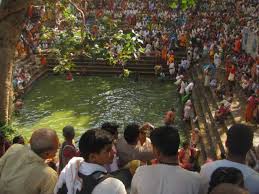 With the inspiration of Shri Ramesh Baba Ji Maharaj, saadhus and saadhavies of Maan Mandir have been visiting each and every village of Braj and other villages near Braj and were successfully in starting Bhagwan Naam Prabhat Pheri in over 35,000 villages.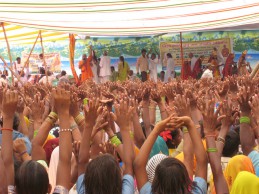 There are over 130 children of all age group who live in Maan Mandir. Maan Mandir takes care of all their needs including food, shelter, cloths, eduction, medical among others. They are getting spiritual knowledge of very high standard in addition to modern science and computer education.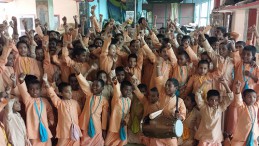 ---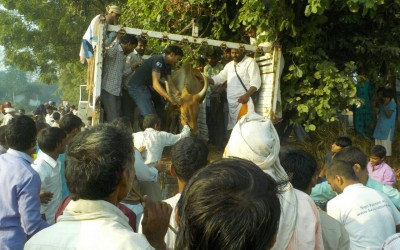 Mataji Goshala not only aim at serving cows brought to it, but also actively haunt illegal smugglers of cows putting their lives in the line of self imposed moral and devotional duty to protect cows. In an recent incident, Mataji Goshala team got a tip about the truck...